Target
Drug Candidate
Pre-IND
Phase 1
Phase 2
Phase 3
Claudin18.2
EO-3021 (anti-CLDN18.2 ADC)
Undisclosed
Antibody drug conjugate (ADC)
Undisclosed
Caris Collaboration Targets
Seeking Partnership for Further Investment
Target
Drug Candidate
Pre-IND
Phase 1
Phase 2
Phase 3
NRG1 Fusions
Seribantumab (anti-HER3 mAb)
Our Programs
EO-3021, a Claudin 18.2 ADC
Claudins are a family of proteins acting to maintain the tight junctions that control the interchange of molecules between cells1. Normal tissue expression of Claudin 18.2 (CLDN18.2), an isoform of Claudin 18, is limited to gastric mucosa; in gastric tumors, Claudin 18.2 is retained and may be exposed as tight junctions are disrupted during malignant transformation2. Claudin 18.2 is a potential therapeutic target in several gastrointestinal cancer types including gastric, gastroesophageal junction (GEJ), and pancreatic cancer.
EO-3021 is for the treatment of patients with advanced/metastatic solid tumors likely to express CLDN18.2, particularly gastric and GEJ adenocarcinoma. EO-3021 is a monomethyl auristatin E (MMAE) antibody-drug conjugate (ADC) targeting CLDN18.2 with a drug-to-antibody ratio (DAR) of 2. EO-3021 selectively delivers a potent cytotoxic payload directly to cancer expressing CLDN18.2 and is capable of killing neighboring cells via the bystander effect. EO-3021 has demonstrated signs of anti-tumor activity in solid tumors with a broad range of CLDN18.2 expression levels3.
EO-3021 is currently being investigated outside of Greater China in a Phase 1 study sponsored by Elevation Oncology enrolling patients with solid tumors likely to express Claudin 18.2. EO-3021 has been granted orphan drug designation in the United States by the U.S. Food and Drug Administration (FDA).
Within Greater China, SYSA1801 (EO-3021) continues to be evaluated in a Phase 1 study sponsored by CSPC Pharmaceutical Group Limited.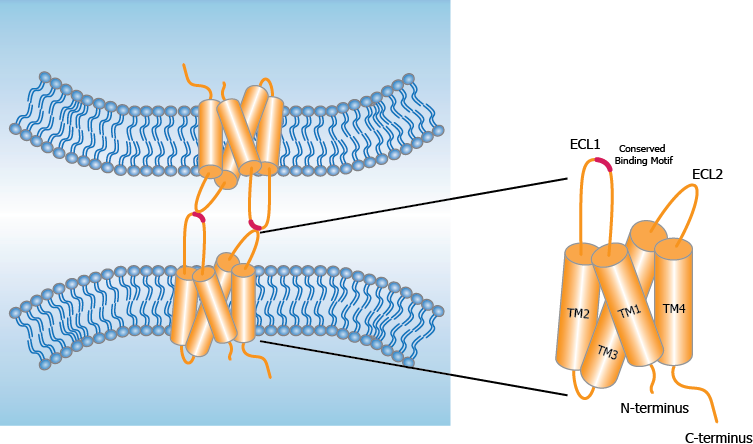 References
1Tsukita et al. Ann. N. Y. Acad. Sci. 2000, 915, 129–135.
2Sahin et al. Clin. Cancer Res. 2008, 14, 7624–7634.
3Wang Y, et al. J Clin Oncol. 41, 2023 (suppl 16; abstr 3016)
Clinical Trials
EO-3021
A Phase 1 Dose Escalation and Expansion Study of EO-3021, an anti-Claudin 18.2 (CLDN18.2) Antibody Drug Conjugate, in Patients with Solid Tumors Likely to Express CLDN18.2
This study is an open-label, international, multi-center, Phase 1 study in adult patients with solid tumors likely to express CLDN18.2. This study is actively enrolling new patients.
For more information, contact medinfo@elevationoncology.com
EO-3021 is currently under investigation in a clinical trial and has not been approved by the FDA for any indication.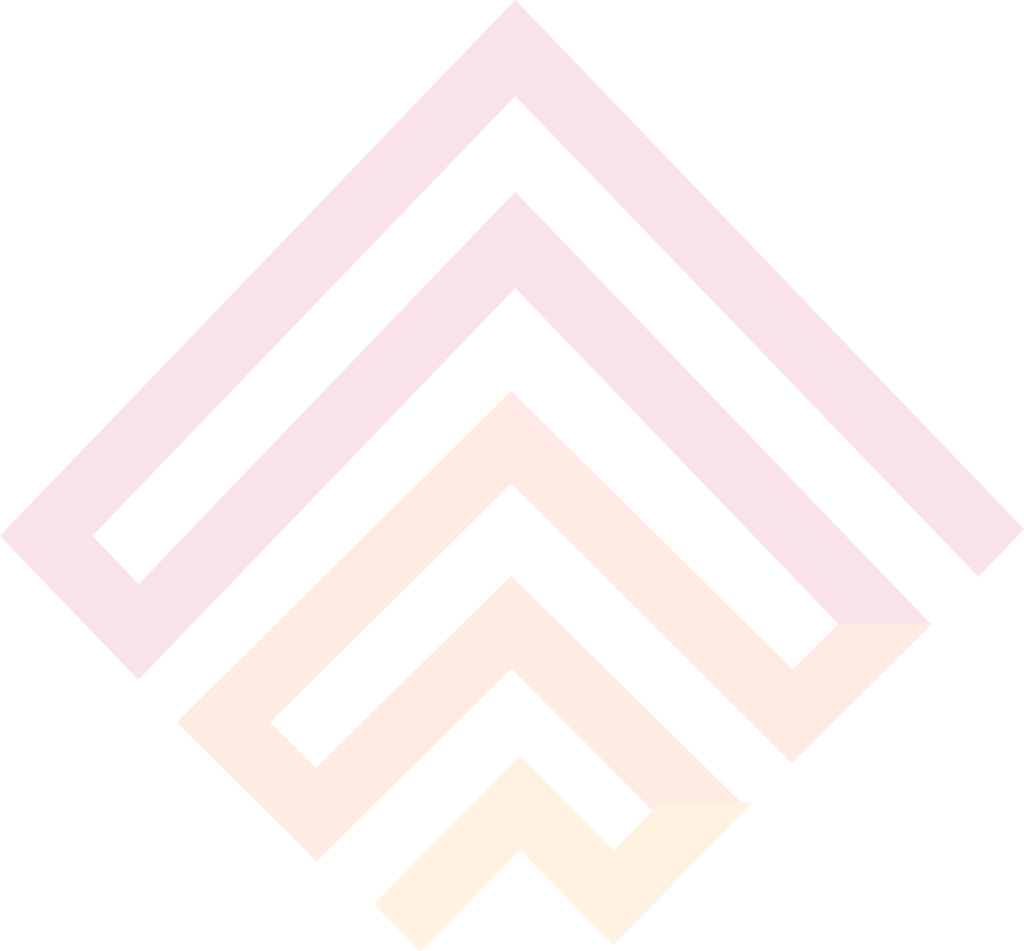 Compassionate Use Statement
Expanded access, also referred to as compassionate use, is a pathway that allows the use of an investigational drug for treatment use prior to regulatory approval and outside of a clinical trial when no comparable alternative therapy options are available.
Elevation Oncology is committed to developing selective cancer therapies to treat patients across a range of solid tumors with significant unmet medical needs. To make novel therapies more widely available to patients, Elevation Oncology conducts clinical trials to evaluate the safety and efficacy of investigational therapies to support regulatory approval. Patients are encouraged to speak with their treating physician about their potential treatment options and participation in clinical trials, if appropriate.
Currently, Elevation Oncology does not have an expanded access or compassionate use program for any of our investigational products outside of enrollment in our clinical trials anywhere in the world. We encourage you to stay informed regarding our development programs.