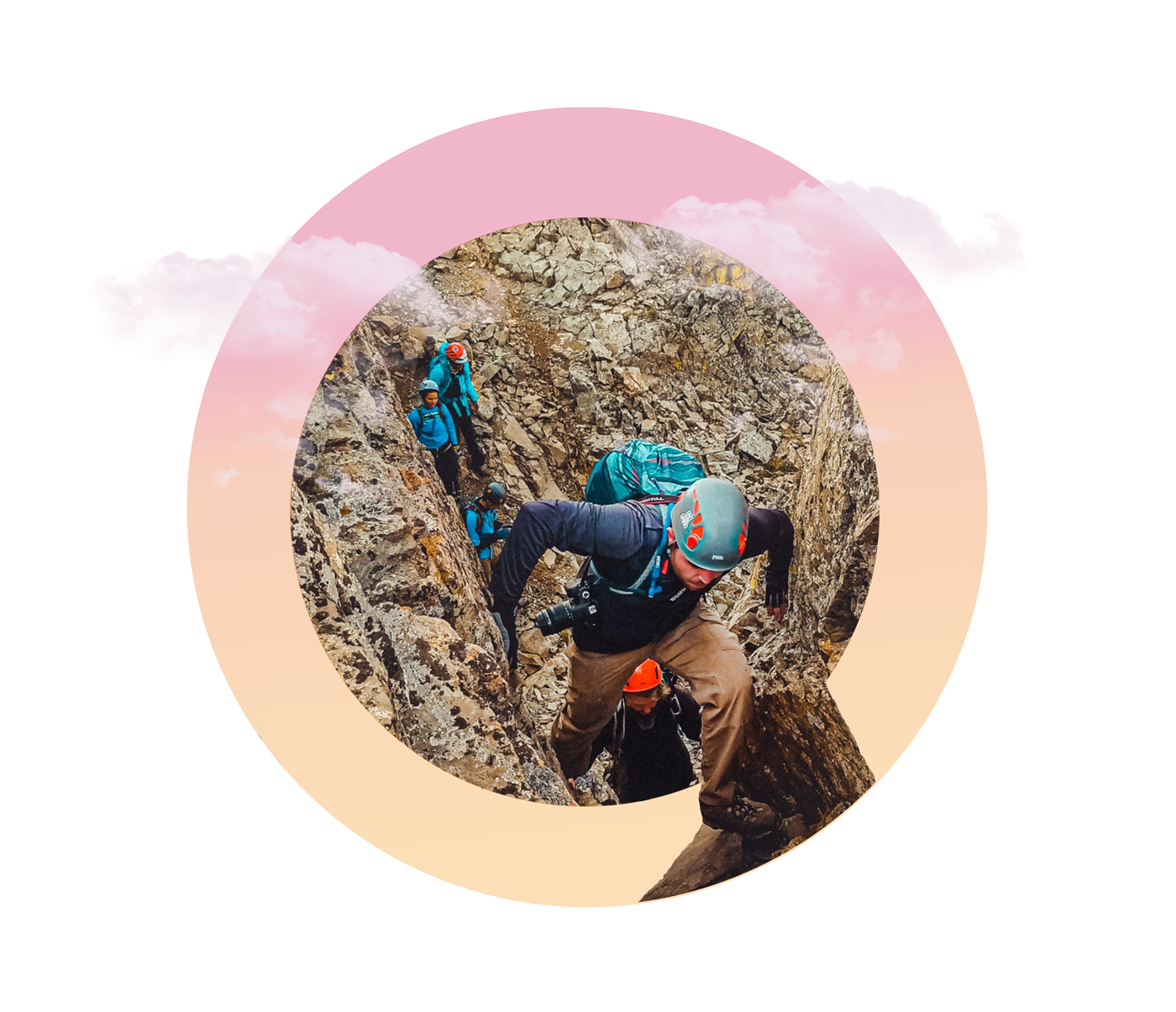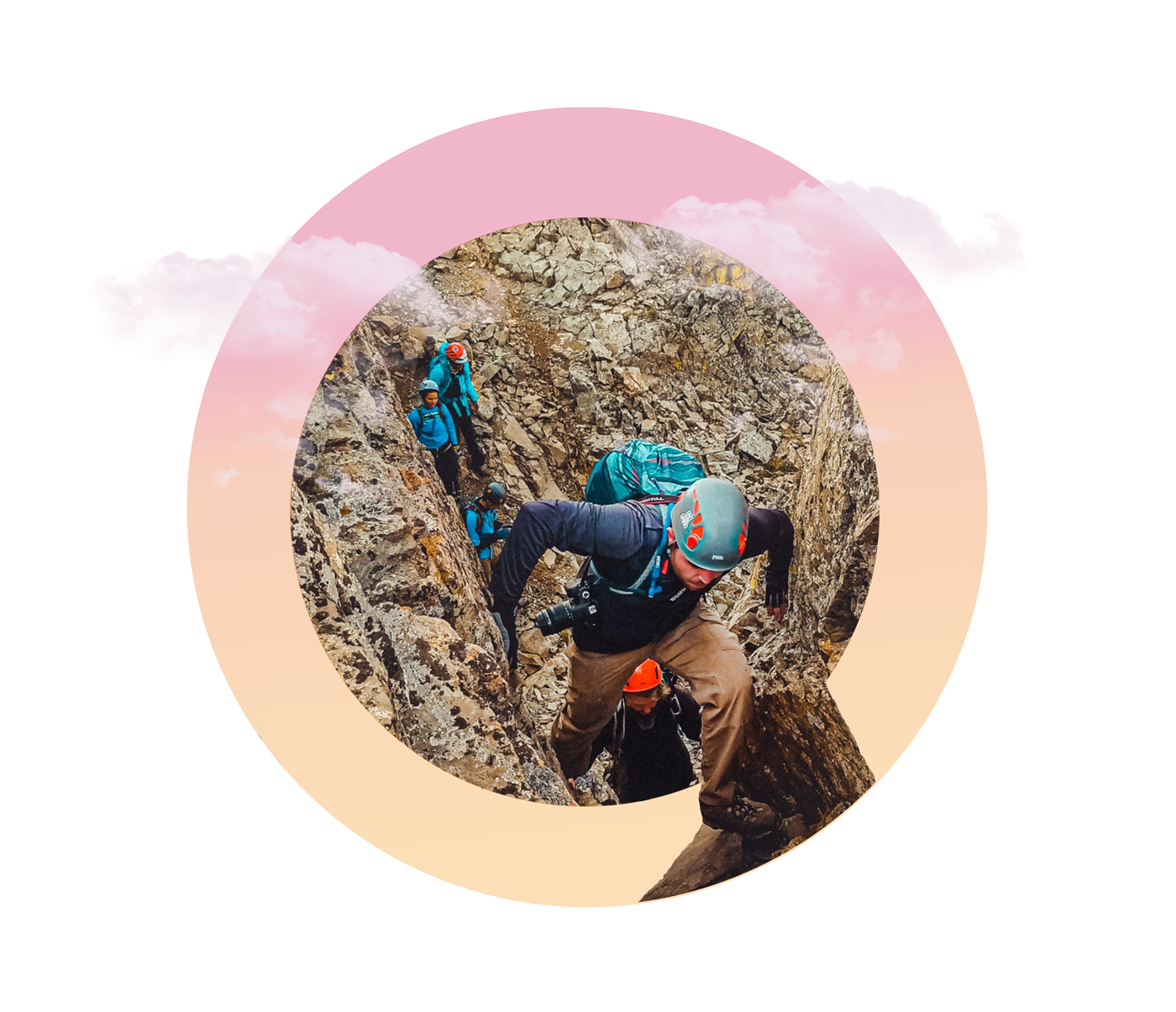 CAREERS AT ELEVATION ONCOLOGY
It takes a team to develop innovative cancer therapies
Join us to build a future in which each patient has access to the right physicians, the right tests, and the right therapeutics to treat their individual tumor.
Our values lay the foundation for the road ahead:
INTEGRITY | We're committed to identifying and targeting the genomic targets that can make the most meaningful difference to a patient, no matter how rare. Each tumor is unique, and every patient deserves access to a drug that is made with their tumor in mind, whether made by Elevation Oncology or an industry peer.
COMMUNITY | We celebrate the unity in our shared mission and the diversity of our strengths both as individuals in a team, and as a company in a vibrant precision medicine community. We actively seek and nurture effective collaborations and strive to be a trustworthy corporate citizen.
ADVOCACY | We advocate for the widespread adoption of genomic testing and a cooperative effort supporting patient awareness and education. We believe that only as a unified industry can we best provide our patients with a clear path forward.
If you share our beliefs and are interested in helping to further our mission, start by checking out our currently available positions below to see if any of them are a good fit. If they're not quite right, please send your resume or CV to careers@elevationoncology.com and tell us how you'd like to help. We look forward to meeting you!
Current Openings