Action is in our genes
We make precision therapies that make genomic testing actionable for every patient.
Founder's Letter | Q2 2021
(re)Vision
April 2021
There is an innate paradox in how big, yet small, one can feel after summiting a challenging peak. The accomplishment of making it to the top is quickly surpassed by a humbling recognition of all that can now be seen, and the vast opportunities ahead. At Elevation Oncology, we embrace this dichotomy every day. We are fully focused on reaching the top of our first summit, NRG1 fusions, through execution of our Phase 2 CRESTONE study with efficiency and excellence. At the same time, we actively drive towards the much bigger picture – our founding vision of elevating precision medicine to the forefront of every cancer treatment journey.
We are excited to share the breadth of our vision with the launch of our new "Our Focus" page, and invite you to explore the four steps in the ambitious journey we have embarked upon as a team:
1. Mapping the Terrain: Genomic testing for cancer, for all.
2. Surveying the Peaks: Identifying targetable driver alterations.
3. Blazing the Path: Rethinking drug development.
4. Our Current Treks: Making genomic test results actionable.
We believe that this holistic view of drug development is critical to maximizing the value of precision medicine for patients. This belief drives our commitment to continually evaluate and invest in initiatives beyond our core programs that can foster the cultivation of a vibrant precision medicine community.
As part of our efforts towards more transparent and collaborative communications, we have also redesigned our Resources room and hope that it will serve to make the news and insights we share along the way more discoverable to anyone it may benefit. Of note, we are proud to have announced our sixth diagnostic collaboration with NeoGenomics, as well as the first peer-reviewed publication of our preclinical data in Clinical Cancer Research. We have also updated our TrailNotes series with some of our learnings around gene fusions, and why we believe they will continue to be a fruitful area of research for precision oncology.
Less externally visible, but perhaps most important, is the work we are actively doing internally to revisit the core values we have set out for ourselves. As a team, we cannot forget that our responsibility is not only to the patients we hope to serve, but also to each other. We stand together in humble recognition of the real disparity in experiences faced by colleagues throughout our industry, and the importance of active engagement towards reversing institutional racism, discrimination, and inequality.
Thank you for continuing alongside our journey. We hope that by sharing more of our vision, you may also be inspired towards action.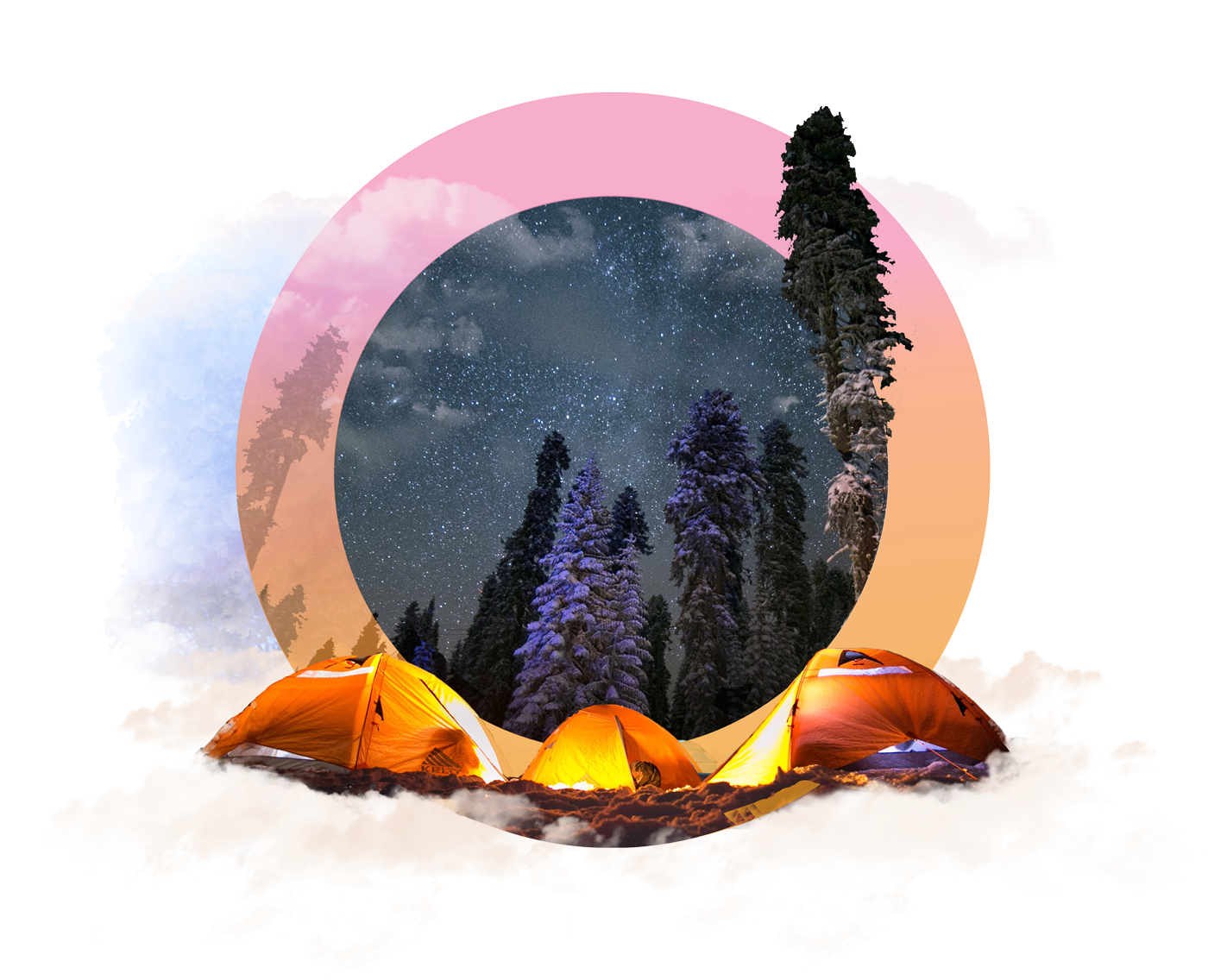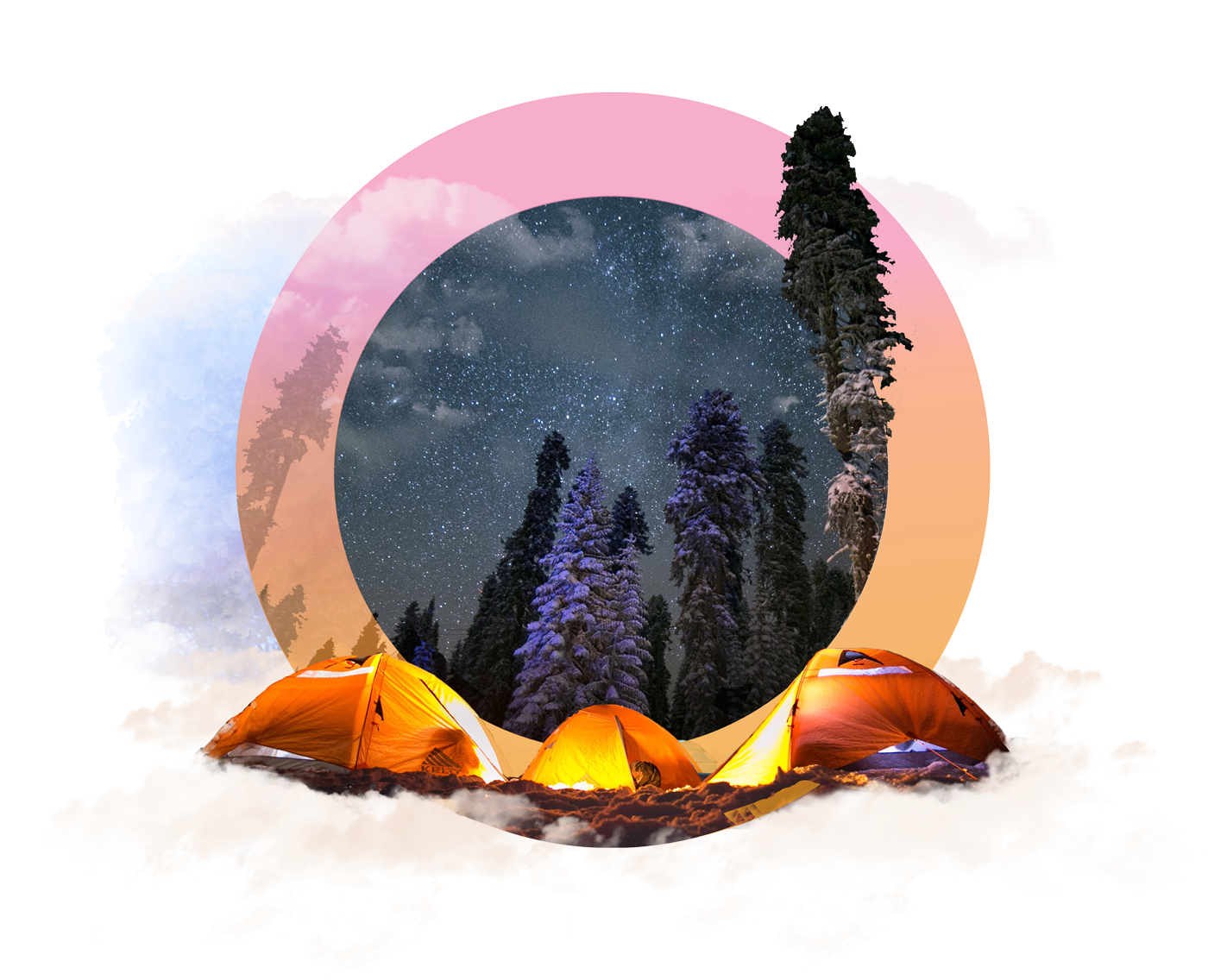 It takes a team to reach the summit
We are experienced oncology drug developers united by a shared passion for identifying true precision therapies that will illuminate a clear treatment pathway for our patients.
Join Our Team
Scientific Advisory Committee