Action is in our genes
We make precision therapies that make genomic testing actionable for every patient.
Founder's Letter | Q1 2021
Notes from the Trail
January 2021
The journey towards our first summit, NRG1 fusions, is well underway. We closed out 2020 with the release of the first preclinical data in support of the Phase 2 CRESTONE study at the EORTC-NCI-AACR conference in October, and a $65M Series B financing in November. We were thrilled to finally be able to publicly share this data showing 50-100% tumor regressions following treatment with seribantumab specifically in NRG1 fusion PDX models, and grateful to see this excitement reflected by our expanded Series B investor syndicate led by venBio and Cormorant Asset Management.
While this data gives our team great confidence in the CRESTONE trial, we recognize that both our tumor-agnostic trial design and targeted focus on genomic driver alterations are still non-traditional approaches to drug development. In addition, we believe that in order for precision medicine to be a real option for every patient with cancer, many more drugs targeting rare genomic drivers like NRG1 fusions are needed.
We hope that our experiences can inspire and support others who are embarking on a similar drug development journey. Because of this, we have committed to documenting and sharing our insights along the way in a new series we're calling "Trail Notes". Here we hope to tackle everything from breaking down concepts and terms, to taking deep dives into technical challenges and sharing operational lessons. While each driver alteration may individually be rare, our combined efforts as part of a vibrant precision oncology community can enable a future where every patient's cancer genomic test results in an actionable treatment decision.
2020 has been an incredibly successful launch year and it is with enthusiasm and great momentum that we enter into 2021. We're on track for the planned CRESTONE interim analysis mid-year, and as well as a first look at early clinical data at a major conference this year. In support of our tumor-agnostic approach, we continue to expand our preclinical dataset in additional tumor types, with additional data coming out this year as well. In addition, we're constantly evaluating promising candidates to expand our pipeline and look forward to embarking on the journey to our next summit!
Stay tuned, and get in touch – we're always on the lookout for innovative collaborators and trailblazers to join us, and will be growing our Elevation family significantly this year!
With best wishes for a healthy and hopeful 2021,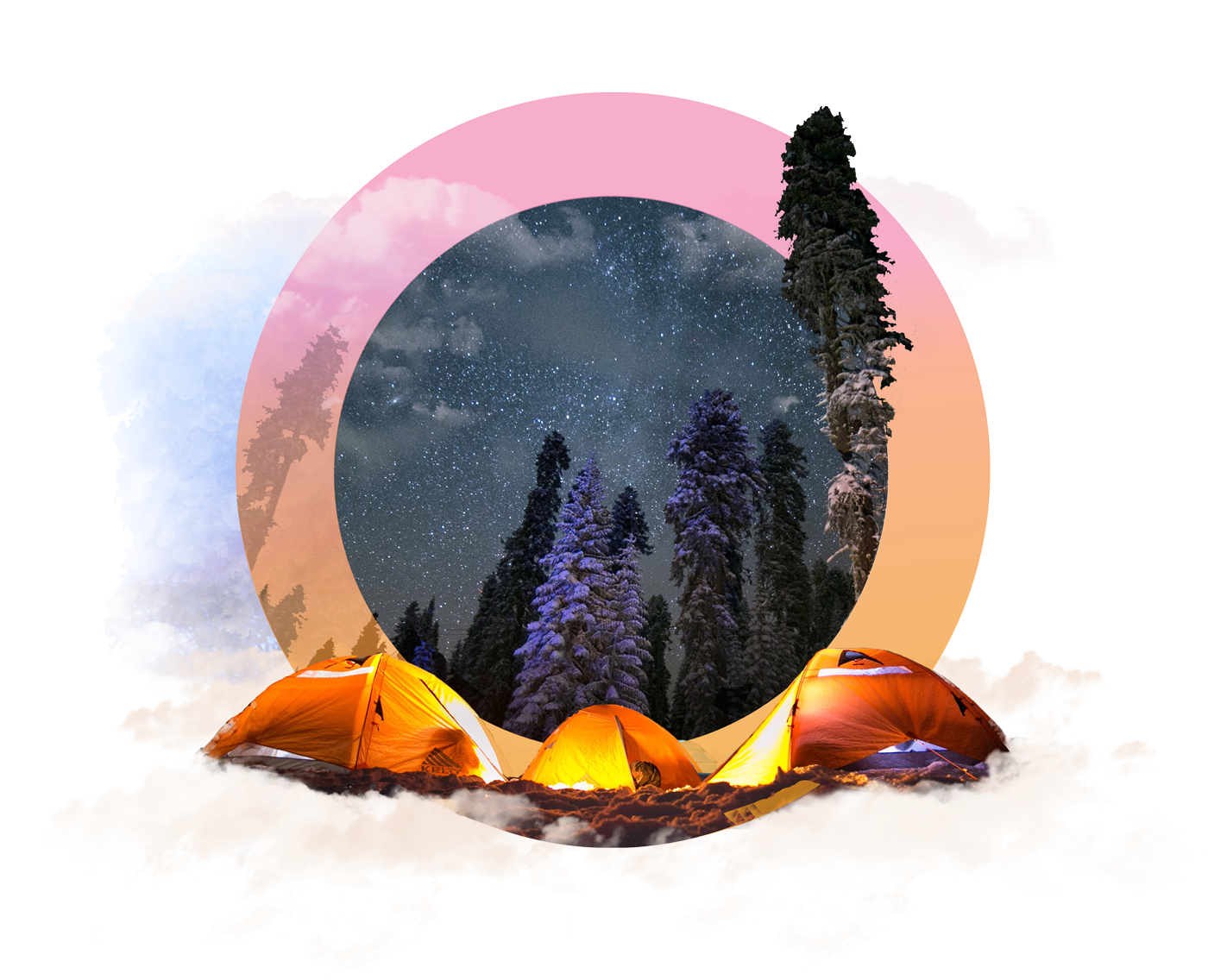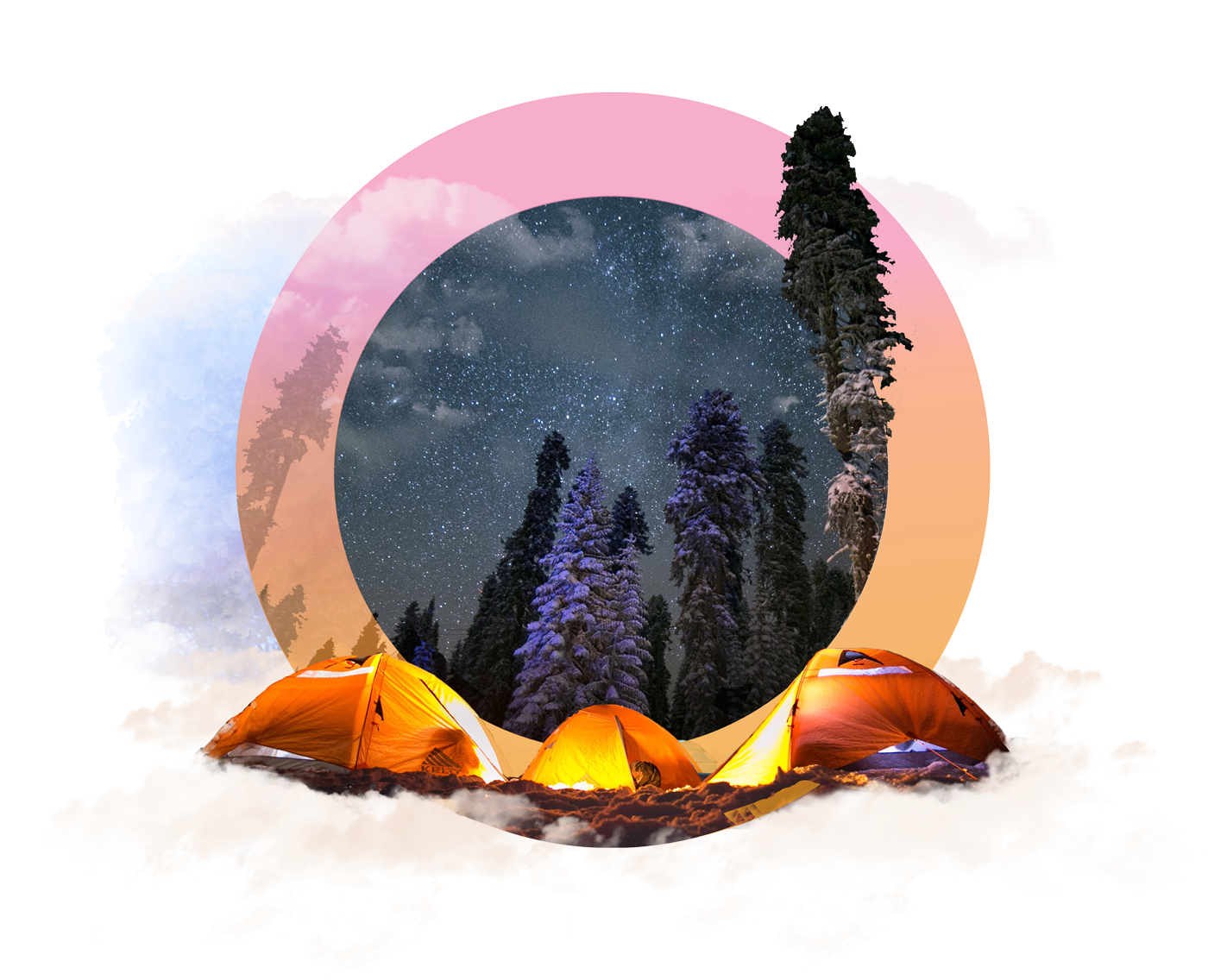 It takes a team to reach the summit
We are experienced oncology drug developers united by a shared passion for identifying true precision therapies that will illuminate a clear treatment pathway for our patients.
Join Our Team
Scientific Advisory Committee
Investors