Elevating precision medicine to the forefront of every cancer treatment journey
Our vision is a future in which each tumor's unique genomic test result can be matched with a purpose-built precision medicine.
Together with our drug and diagnostic developer peers, we work to enable a personalized treatment plan for each individual patient with cancer.
Our Focus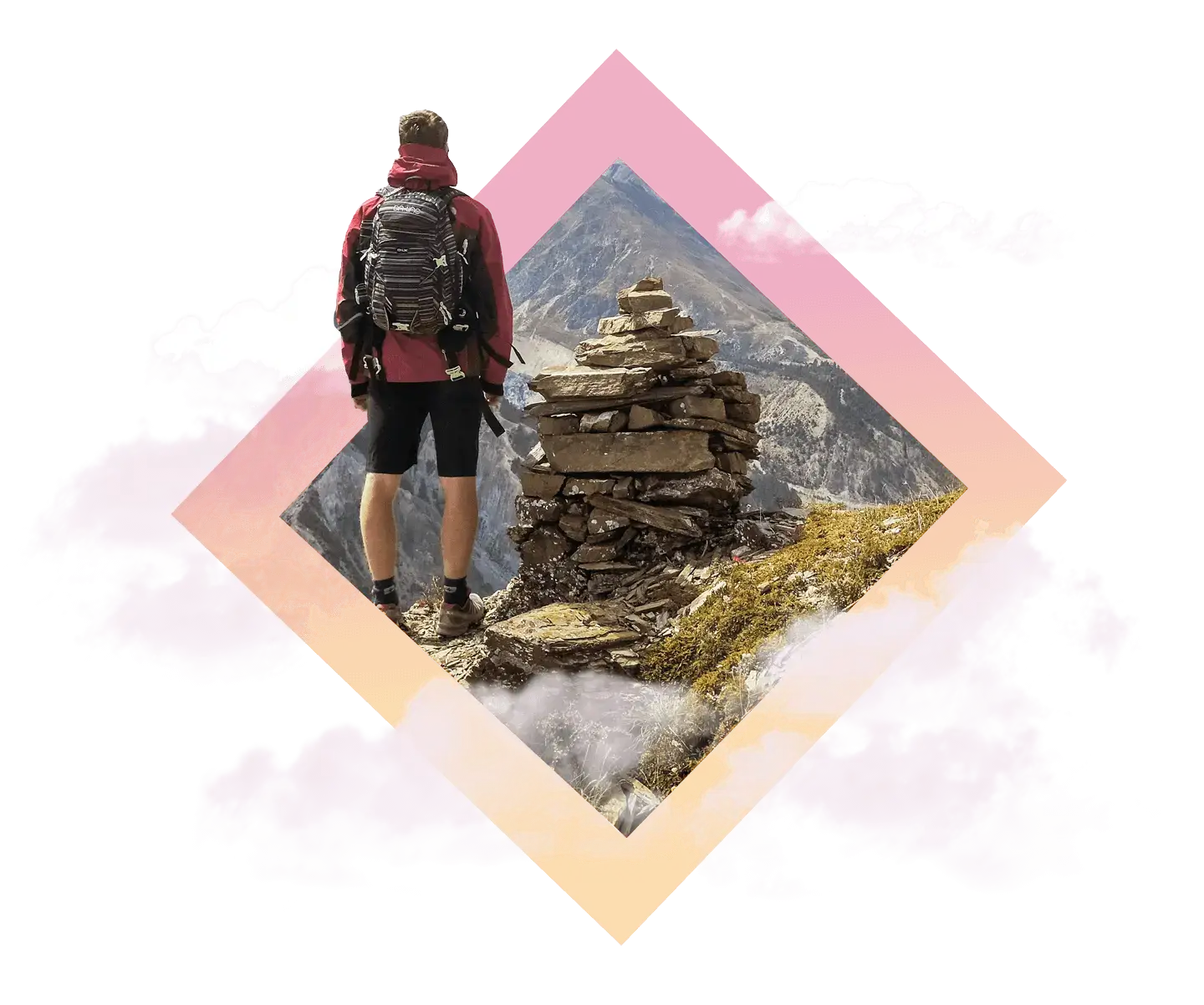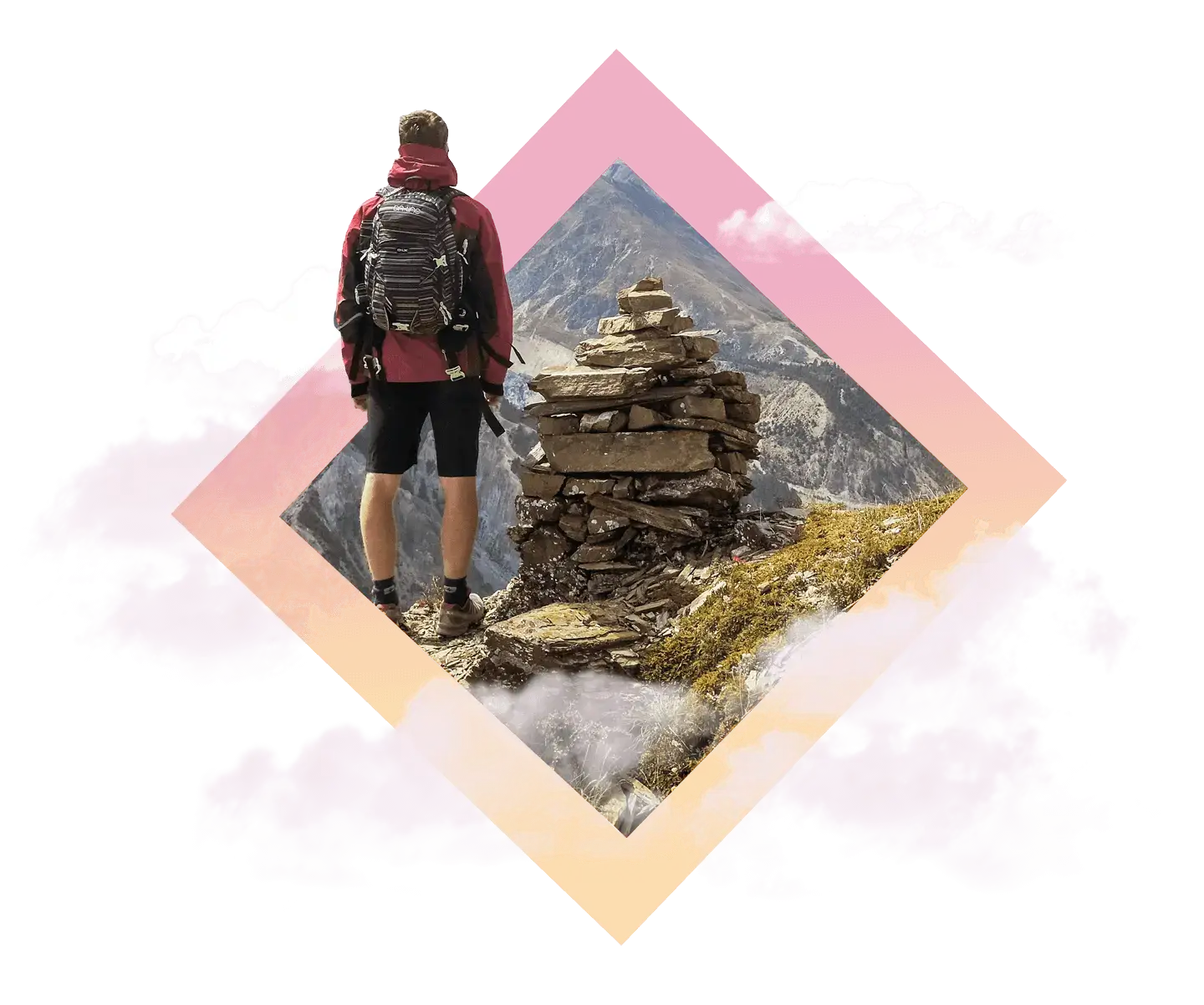 Genomic testing illuminates the path
Your tumor has a genomic fingerprint that may help your physician map the best path to overcoming it.
We advocate for every patient to get their tumor genomically tested. Only through testing can we give patients their best chance at improved outcomes.
Learn More About Genomic Testing
Patient-Doctor Discussion Guide
Blazing the trail to make genomic test results actionable
We develop drugs to inhibit the specific alterations that have been identified as drivers of cancer ⏤ no matter how rare.
Our lead drug candidate, seribantumab, inhibits tumor growth driven by NRG1 gene fusions. Seribantumab is being studied in CRESTONE, a Phase 2 trial for patients with solid tumors of any origin that test positive for an NRG1 fusion.
Learn More About CRESTONE
Dear Cancer,
SHAWN LELAND | OCTOBER 2021
As we enter into the closing quarter of an eventful year, I'd like to take this opportunity to share a recent reminder of why we began this journey.
Read the full letter
JUNE 15, 2021
Caris Life Sciences and Elevation Oncology Announce Joint Discovery and Development Collaboration Focused on Oncogenic Fusions and Driver Mutations