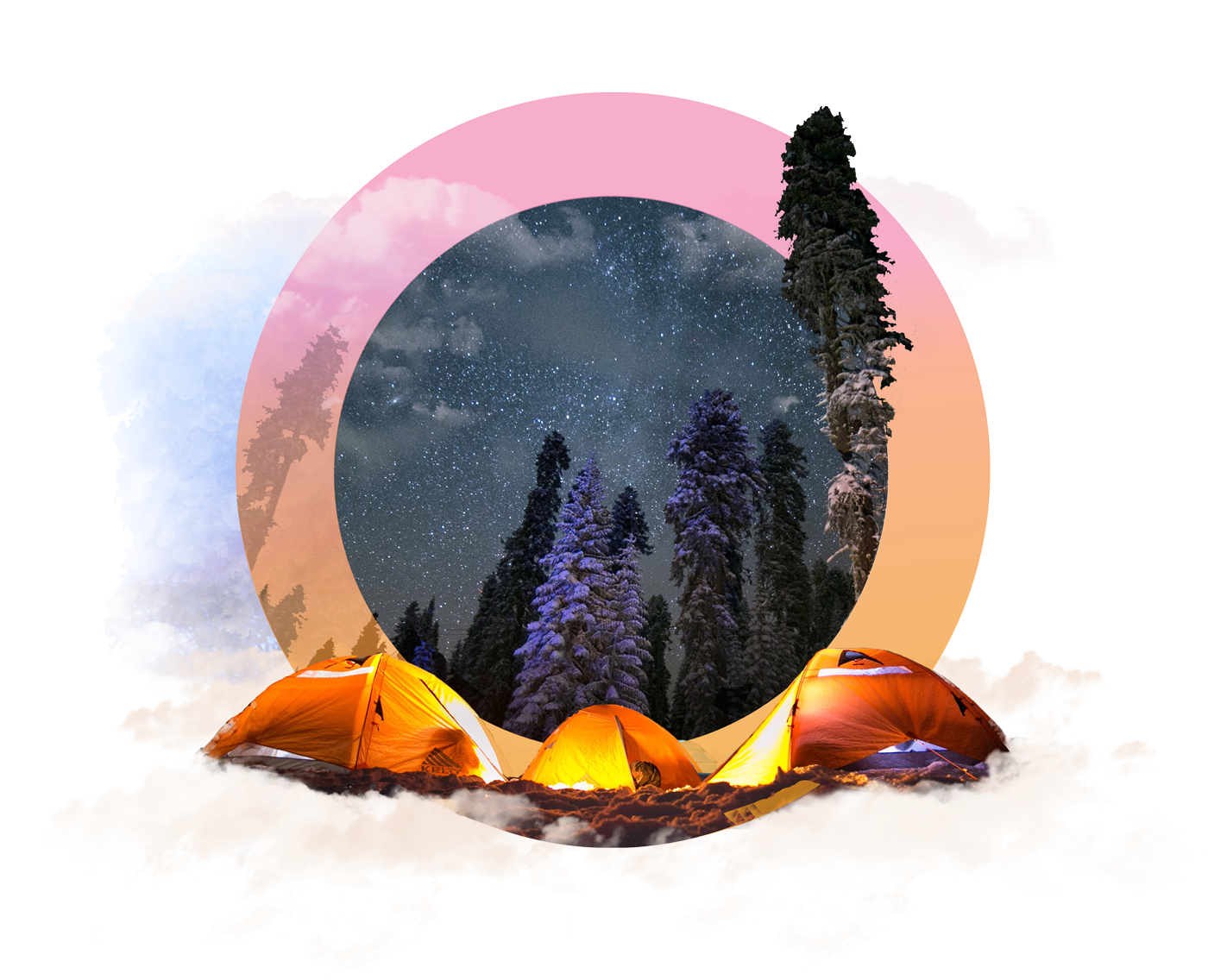 It takes a team to develop innovative cancer therapies
We are experienced oncology drug developers united by a shared passion for identifying true precision therapies that will illuminate a clear treatment pathway for our patients.
Meet The Team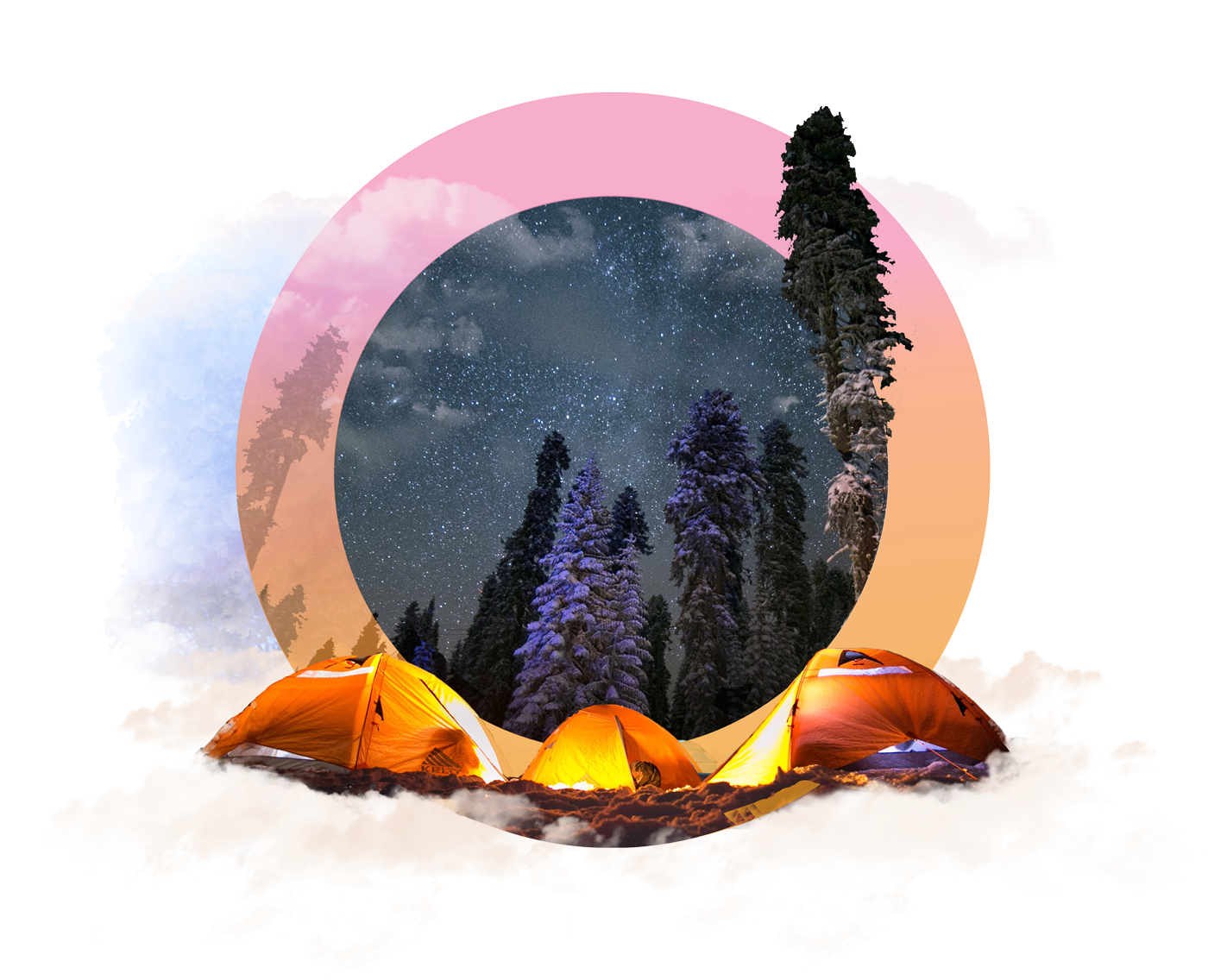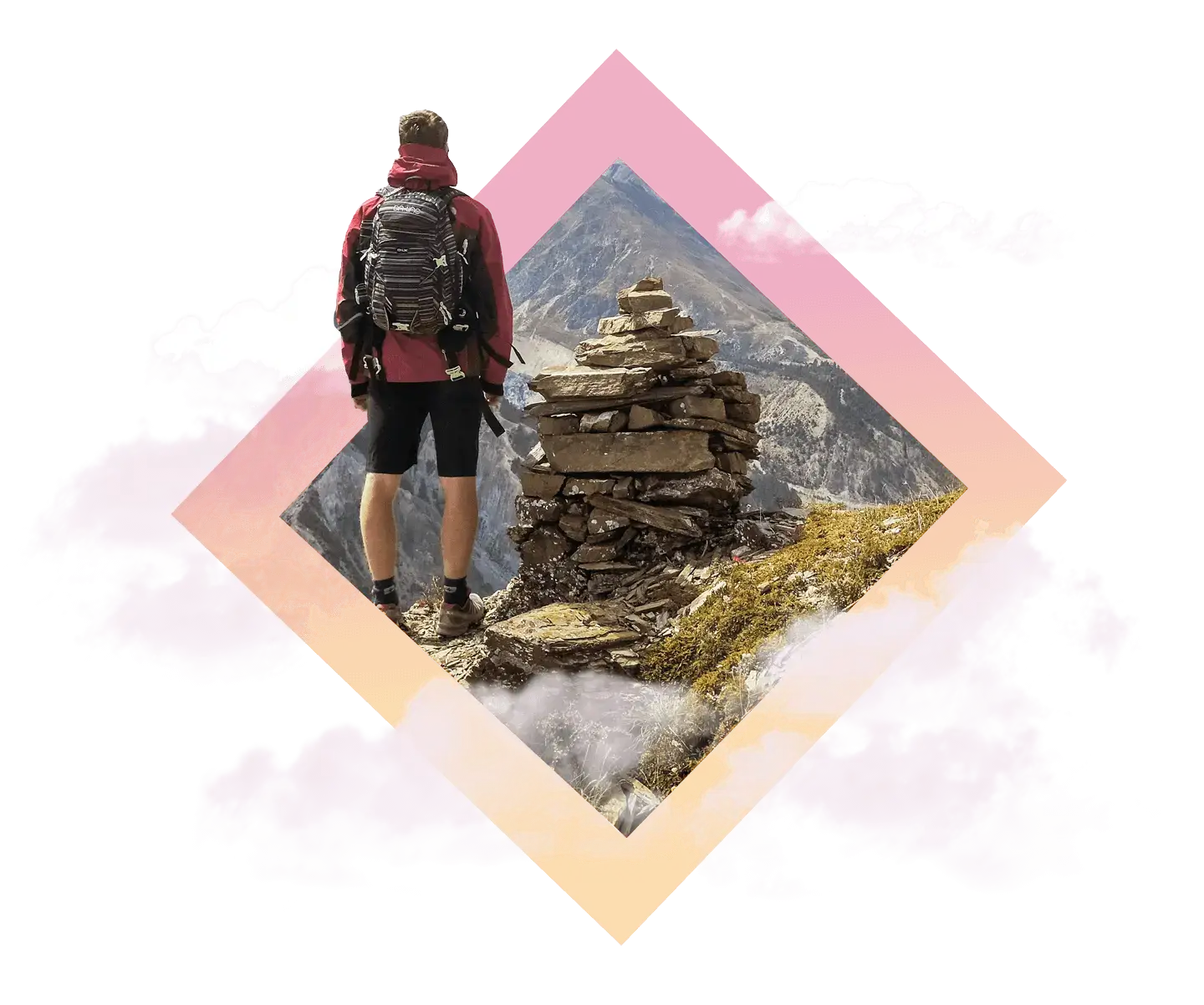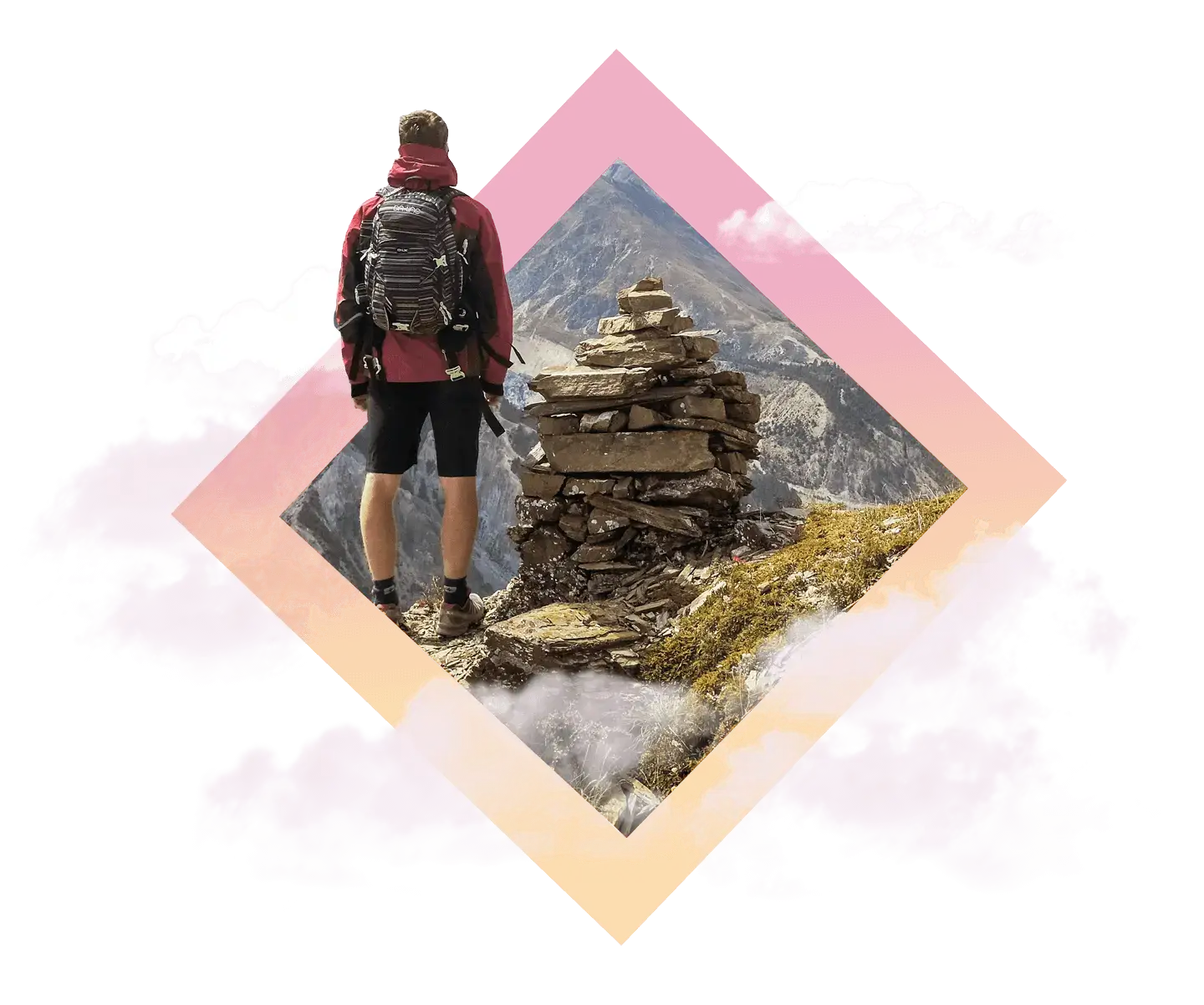 Building a Novel Selective Cancer Therapy Pipeline
We are focused on the discovery and development of selective cancer therapies to treat patients across a range of solid tumors with significant unmet medical needs. We are rethinking drug development by seeking out innovative, selective cancer therapies that can be matched to a patient's unique tumor characteristics.
View Our Pipeline